Bob Snideman: Guitar & vocals

Bob started playing guitar at age 13 and was greatly influenced by Burl Ives, and the Weavers. An accomplished artist, Bob is often refered to as "Artman".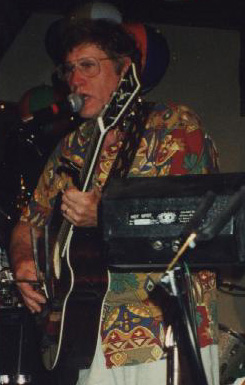 Randy Marquardt: Bass & vocals

Randy is an elementary vocal music teacher. He is fondly known as "Treefairy" by those who know and love him.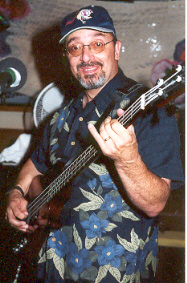 George Menzi: Banjo & schtick

Tennis, skiing, sailing, and banjo are a few of George's favorite things. He is happiest when you are having a good time.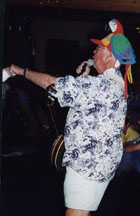 Contributed by TGO